Traditional trim has met its match: TruExterior Trim
An ideal alternative to fiber cement, available for immediate delivery to jobsites in the Pacific Northwest, the Mountain West and nationwide.
The freedom to create beautiful homes with confidence.
Invented to eliminate common issues with exterior building products, TruExterior Trim offers the look of traditional, authentic profiles without the downsides. Made with poly-ash technology, TruExterior is perfect for all your exterior trim needs, including fascia, door trim, soffits, rake boards and a variety of other applications.
Serious benefits beyond the beauty.
REMARKABLE WORKABILITY
Installs with conventional tools, materials, and processes.
Can be cut and milled with standard woodworking tools
No mushrooming without pre-drilling—even when fastening close to edges
Uses common exterior-grade fasteners
No need for gluing, gapping and other costly techniques
Fill nail holes with common exterior-grade caulks or fillers
LASTING PERFORMANCE
Stands strong against the elements over time.
Perfect in high moisture environments—including freezing rain and snow
Virtually no moisture cycling for excellent paint durability
Resists rot, decay and insects like carpenter ants, termites, wood-boring bees and more
High dimensional stability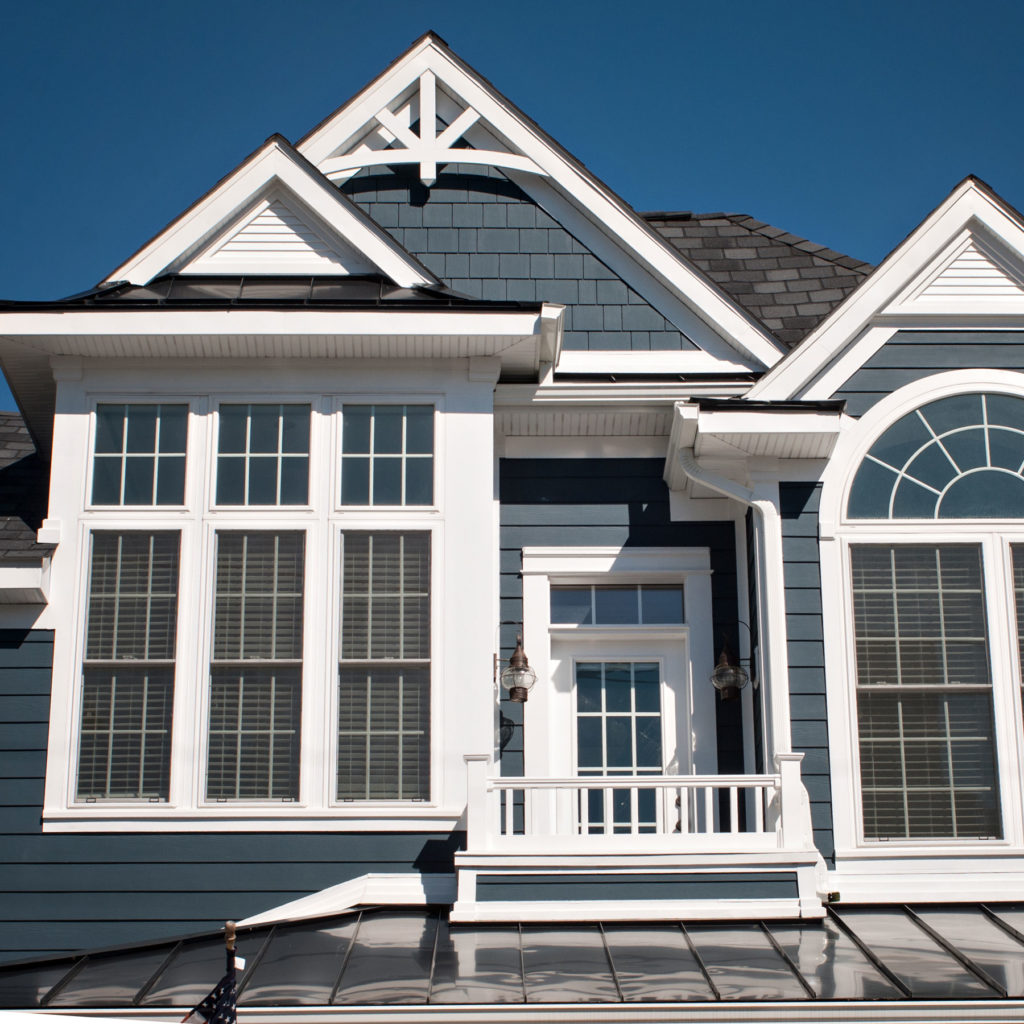 INCREDIBLE VERSATILITY
Perfect for all exterior trim needs.
Suitable for ground and masonry contact
Pre-primed and no need to seal ends or field cuts
Can be painted with any high-grade exterior paint
The look of wood, with options for a smooth or wood-grain surface
Minimal material movement allows for tighter gaps and a seamless appearance
TruExterior Trim is ready for your project.
Whether you're in the Pacific Northwest, the Mountain West or elsewhere in the country, our products are available and ready to ship.
Product Brochure   Installation Guide